Volvo - Lifesaver
Volvo's aim is that no one should be killed or seriously injured in a new Volvo. But why would we stop there, if we can also save lives?
We launched Volvo Lifesaver: Volvo cars equipped with an AED, connected to the national emergency call system.

Until June, a total of 108 calls were made to the participants; fifteen times the calls actually led to a resuscitation. But the program has only just started. Other regions and markets will follow soon.

The initiative was recognized at every festival and helped making Ogilvy Amsterdam the most awarded agency in the Netherlands at Cannes Lions 2021.


AWARDS

- Cannes Lions, Ogilvy Amsterdam most awarded agency in the Netherlands 2021
- D&AD, Wood Pencil, Impact
- Cannes Lions, Silver, Health
- Cannes Lions, Bronze, Outdoor
- Cannes Lions, Shortlist, Outdoor (2x)
- Cannes Lions, Shortlist, Direct
- LIA - Gold, Real-time data
- LIA - Bronze, Creative Tech
- LIA - Bronze, Automotivs
- Clio Awards - Bronze, PR
- Clio Awards - Shortlist, Creative Use of Data
- One Show, Merit, Health Wellness & Pharma - Innovation
- One Show, Shortlist, PR
- ADCN, Bronze, Next, Innovation
- Eurobest, Silver, Brand experience
- Eurobest, Shortlist, Breakthrough on a budget
- Epica, Gold, Automotive
- Epica, Shortlist, Creative Technology
- Cresta, Gold, Brand Purpose
- Cresta, Silver, Brand Activation
- Cresta, Silver, Wish we'd thought of that




To announce the initiative, we documented the story of a man who was rescued thanks to an AED in a car: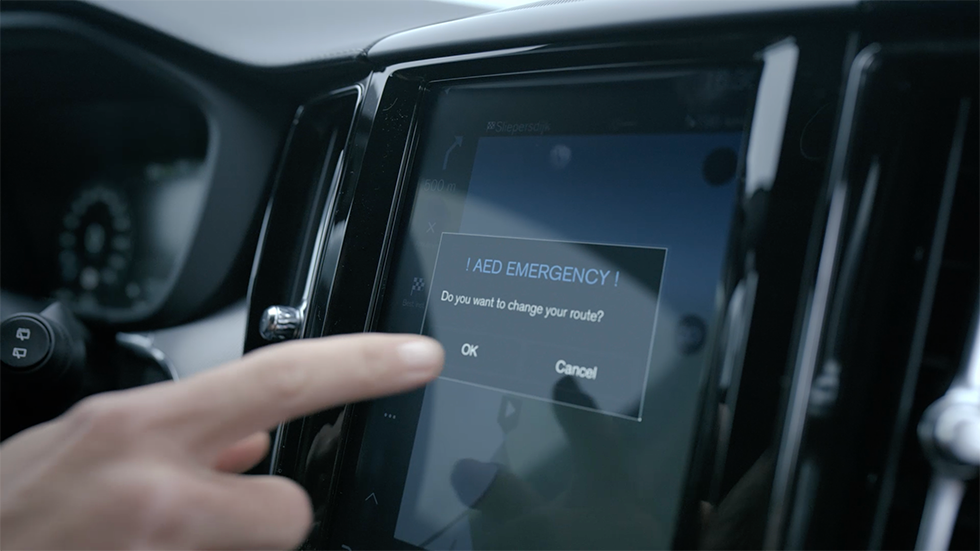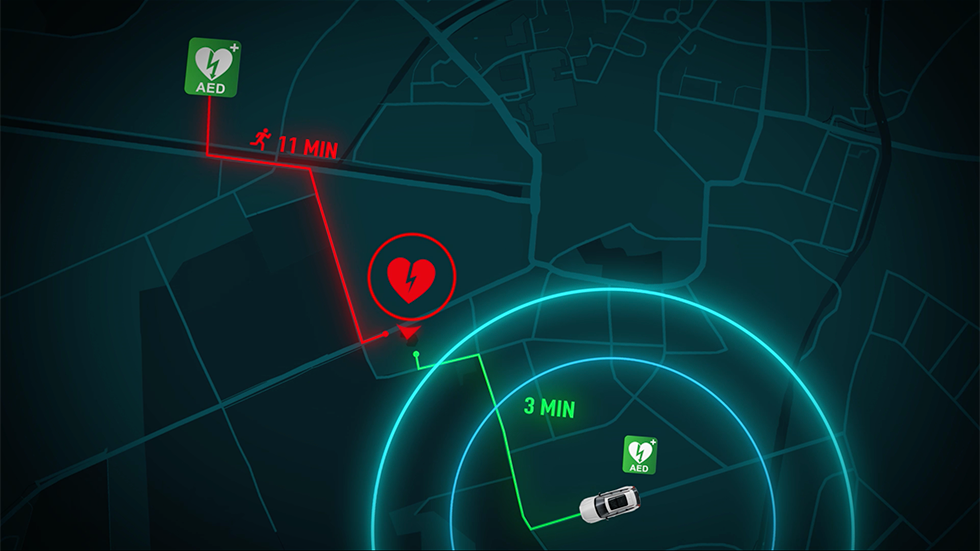 Volvolifesaver.nl: